Trail Notices
Easyrider trail maintenance
On Monday, October 12th a track crew and digger will be upgrading Easyrider, the section of Great Taste Trail that traverses the Kaiteriteri MTB Park. This work will take approximately two weeks, the track will remain open with minimal delay to riders.
Improvements to trail in the Motueka Reserve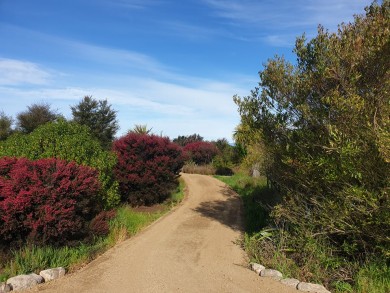 A 650m section of Tasman's Great Taste Trail has been widened and resurfaced through the Motueka Wetlands Reserve between Courtney St East and Old Wharf Road. This work will improve safety for bikers and walkers and make the track more accessible for users with wheelchairs and mobility scooters.
The improvements were managed by the Nelson Tasman Cycle Trails Trust with funding and support from Tasman District Council and the Ministry of Business, Innovation and Employment (MBIE)
Improvements to trail in the Motueka Reserve